Internet Banking or Online Banking is nothing but maintaining your bank account on the Internet or online. When you want to open an online bank account, the documents taken are the same and the security check is the same. The only difference is that you will be doing all your transactions with the bank using the internet. In this information era, anyone with little literary knowledge can create their bank accounts easily online. As every Technology comes with its pros and cons. Let us look at a few of them.
Pros of Online banking
Extended convenience: Available 24/7
If you don't like making frequent trips to the bank or if you are caught up at work full time, Online banking is a boon to make your settlements easier. All you will need is the internet and a computer. This facility can be accessed 24/7 days, thus there is no restriction on timings.
Saves Time
The transactions in online banking can be performed at your own comfort. You don't need to rush to the bank and stand in a queue to wait for your turn. You don't need to waste time finding parking spaces. Thus all this time can be spent on your favorite hobby or with your family. The transactions happen at a Real-time in the present scenario.
Less Paper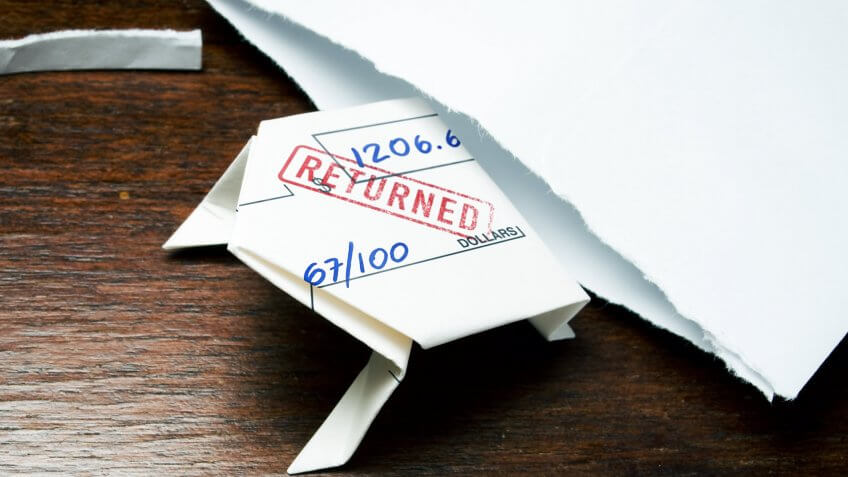 Using Online Banking has reduced the use of paper to a great extent. After completing your transactions you will get e- receipts for the same instead of paper bills. Many companies offer discounts and other coupons when you make online payments. It further reduces the time and efforts of the staff in collecting cash, printing transaction statements, etc.
Cons Of Online Banking
Addictive at times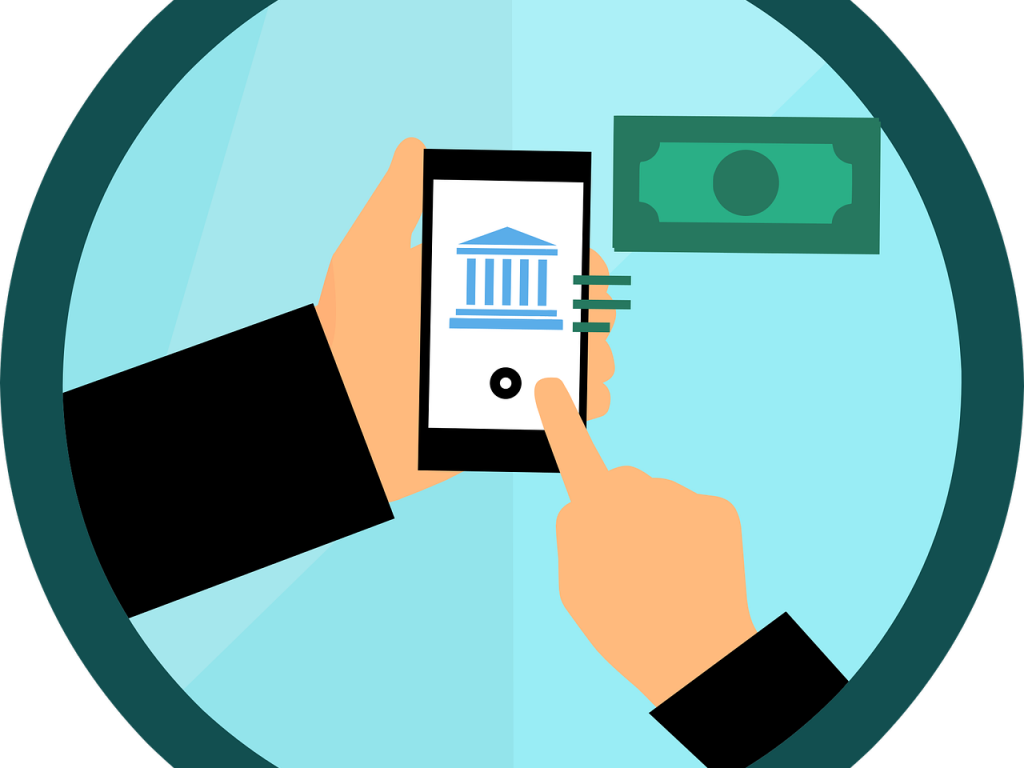 You could also get it into the habit of checking your bank accounts frequently. And when you have pending payments you will be looking at your phones or computer often.
Documentation
 At times you will need to get your bank statements printed. If you want to apply for business loans or for taxation. Thus paper still gets wasted when making business deals and submitting applications to the bank for loans for documentation.
No direct human contact
You won't be able to be in direct contact with the staff while using an online banking account. Older people will miss the personal attention and instant doubt clarification. To get physical money you will have to visit an ATM or visit the nearby bank.
Thus if you are tech-savvy and the pros benefit you and your business more, then you can surely use the online banking option. If you are still confused and lack trust on the internet or if the transaction is hefty, then go offline banking and enjoy banking the traditional method.