How to choose the Ideal Medical Insurance
Having a health insurance plan, according to many experts, is the first step for any financial planner. There are multiple reasons to get it right and the getting it wrong creates too many problems. So getting your health insurance plan right is imperative.
The matter of health is not only important in the sense it good health can mean everything but also that the medical industry is a costly business. Especially in country' like the US where medical fees and pills are astronomically high, it is important to have medical insurance cover so that your medical bills don't lead to your financial ruin.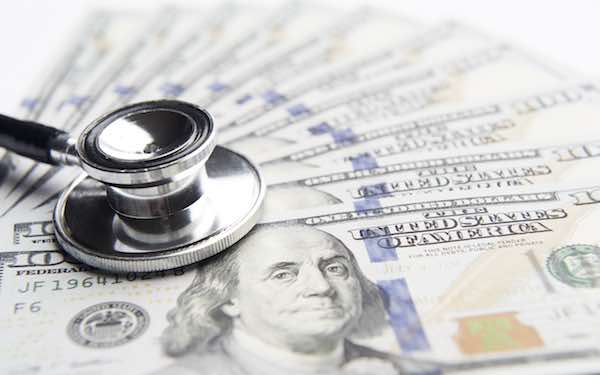 Check the Premium
The Premium is the amount of money you will be paying for the insurance. It will vary from plan to plan depending on the covers you have chosen and the benefits that you have chosen within the plan. It is ideal, therefore, to compare plans of different premium and the benefits they offer and choose the best among them.
Check the Pre-Existing diseases
This is very a very important and easily missed part when choosing the right Health Insurance. There are many conditions and terms when covering pre-existing ailments and diseases. Depending on the type of plan, the cover on such ailments may vary from 48 months to as less as 36 months.
This can matter a lot for few. It is important that at the time of buying, you disclose such ailments and chose a plan accordingly. It is also important to note that some specific ailments and diseases have certain waiting periods ranging from 12 to 48 months.
Sub Limits
Sub limit is a cap on the re-imbursement limit under each or some of such cost-heads and most health insurance plans nowadays come with sub limit with them. It has mostly to do with room rent and the likes.
For instance, the sub limit cap on the room rent is around 1% of the whole sum that is insured. Such sub limits are important to take note of when you are choosing the right insurance policy. Because get this wrong and you may have to pay bills out of your pocket even if you have a plan in place.
Co-Pay
Co-payment does not feature in all plans but in plans for a senior citizen it is all but mandatory and most plans have them in the insurance. The co-payment feature, in higher age groups, provide some relief to the patients in terms of affordability.
It decreases the premium rates in such cases as they usually have high premiums. But then again. You should make note of the offerings in such a plans as some plans ask for as much as 20% of the co-payment if the treatment is done at a non-network provider or in a city different from where the plan was bought.